In the era of continuous technological advancementsmart home products are changing our lifestyles at an alarming rate. The latest launch of a new smart, customizable remote will once again revolutionize the way we interact with our TVs. This remote control not only has a stylish appearance, but also has powerful functions and personalized customization options, bringing users a new TV viewing experience. This new smart and customizable remote has the characteristics of high flexibility and wide compatibility. Whether users are using a variety of devices such as TVs, stereos, projectors, or game consoles, they can use this remote to control them. It is equipped with advanced communication technology, paired with devices through wireless connection, and supports Bluetooth and infrared rays to ensure seamless transmission of commands in various scenarios. The most exciting thing is that this customizable remote is no longer buttons and switches in the traditional sense, but consists of a touch screen and a series of programmable buttons.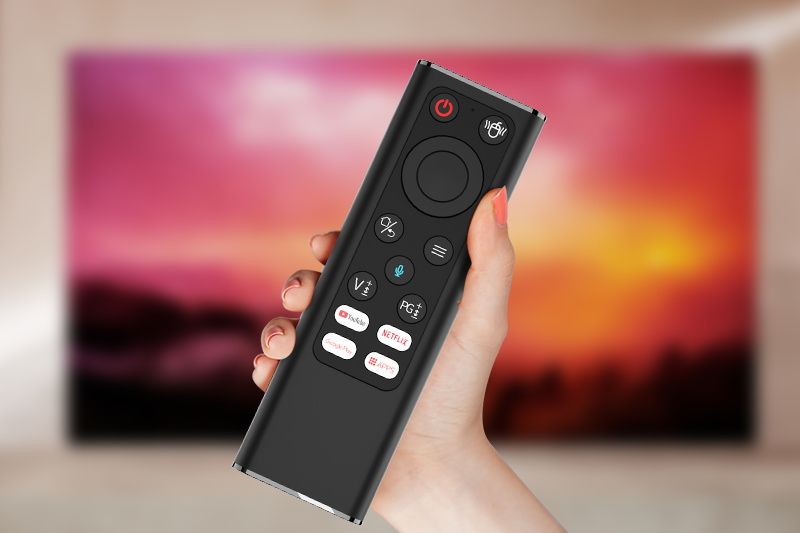 The touch screen can be customized according to the user's preferences, and the personalized layout enables each user to quickly find the most frequently used functions. In addition, this remote control also supports voice recognition technology, and users only need to speak commands lightly to achieve quick operations, freeing users from tedious operations. In addition to basic TV control functions, this remote has powerful smart home control capabilities. Users can connect smart home devices, such as smart light bulbs, smart curtains, etc., through the remote control to realize one-button control of smart homes. In addition, with the help of the built-in smart assistant, users can control the smart speaker through the remote control and let it perform voice interaction, so as to realize a smarter home life.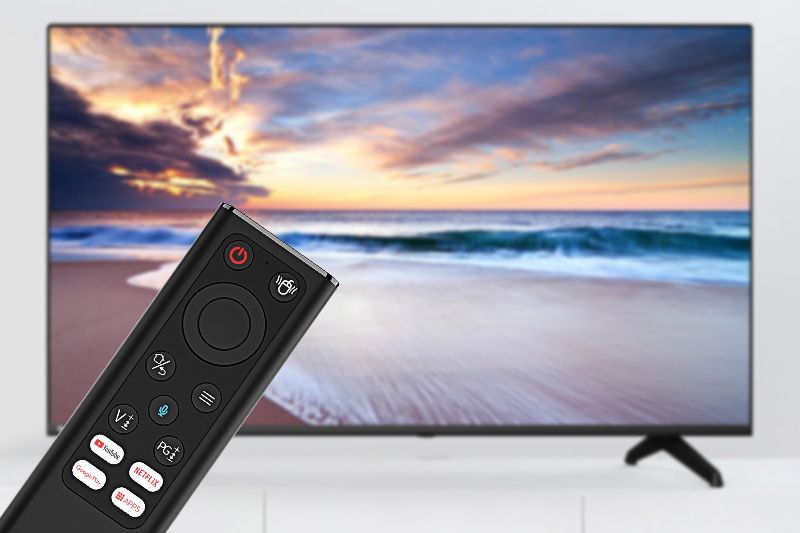 This customizable remote control is also equipped with an intelligent learning function, which continuously optimizes the user experience and provides more personalized and intelligent services by learning the user's operating habits and preferences. Users can even carry out secondary customization according to their own needs, add their favorite functions and shortcut operations, and personalize the remote control to the extreme. This new smart and customizable remote is attracting the attention of consumers with its excellent performance and rich functions. It not only provides more convenient and intelligent control methods, but also opens up more smart home interaction possibilities for users, allowing people to enjoy a higher-quality TV viewing experience. With the continuous development of the smart home industry, this brand new remote control is bound to become a must-have in people's smart life.
---
Post time: Aug-21-2023