Your TV Remote Control Selection Guide
The Best Universal Remote Control
Why should we choose? Connect you with the best brand at the best price. In addition, we customizeyour logo for you.
Scroll down to see a lot of useful content, let's start watching!
We review TV providers, so you don't have to
We cooperate with TV suppliers, so you don't have to consider whether our brand matches our remote control can match 99.9% of the TV in the market.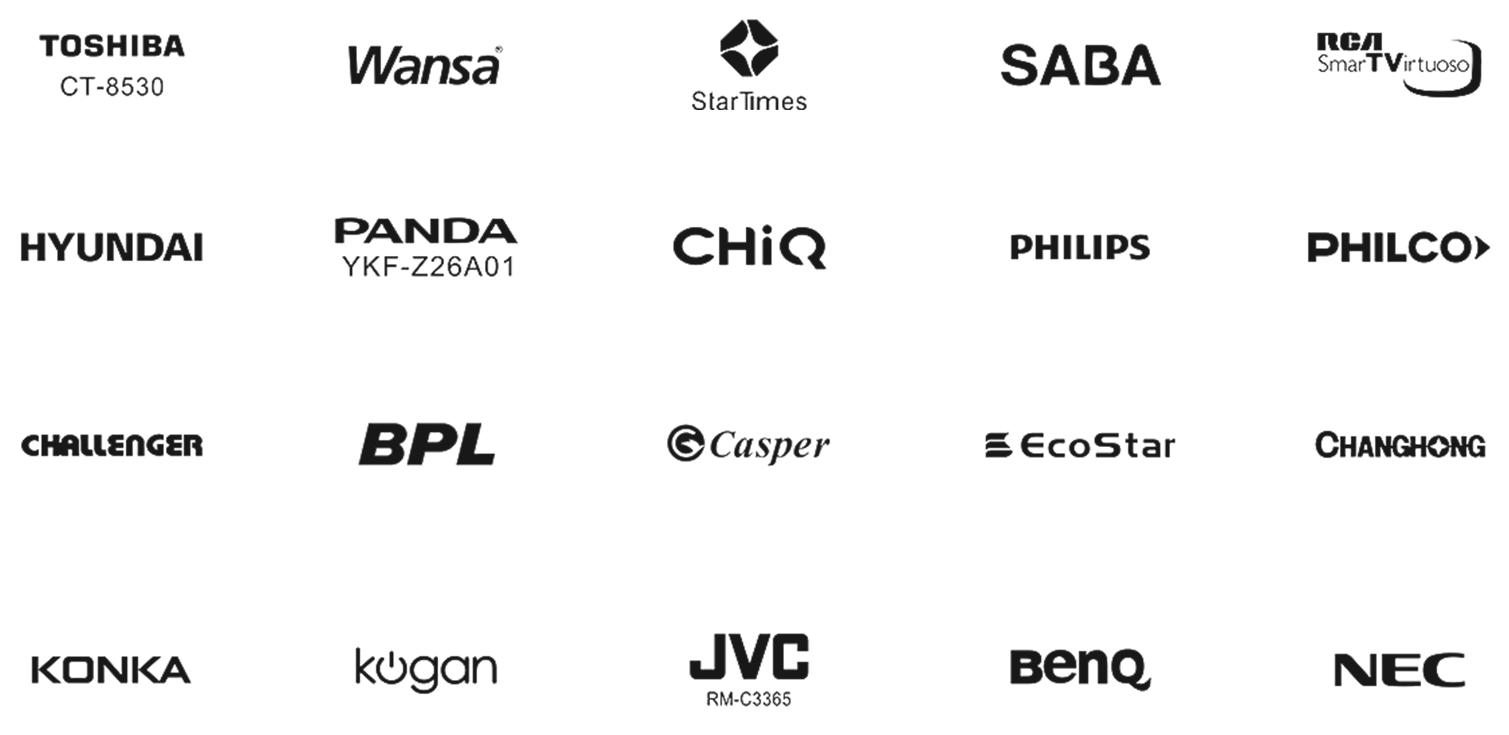 Who is this for? If your home-entertainment system is more complex than the basic TV-soundbar-streamer setup, you'd benefit from a universal remote.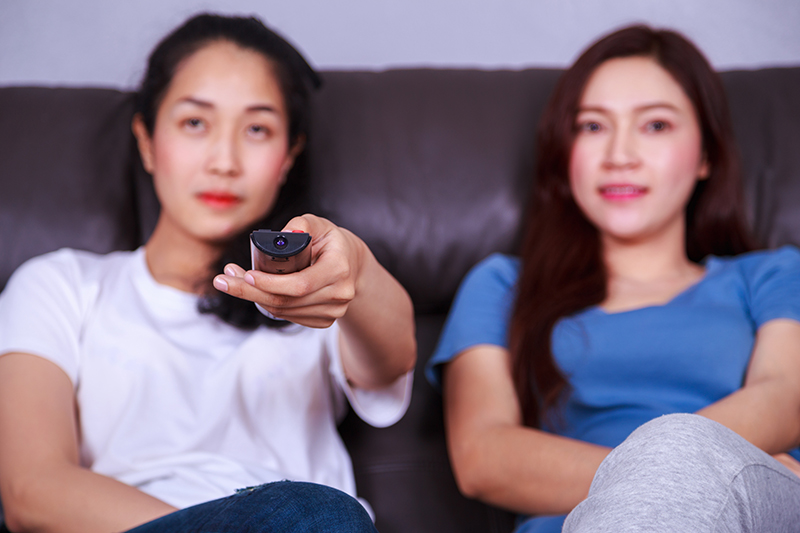 Since fewer people need universal remotes these days, there are fewer great options that you can set up and program yourself.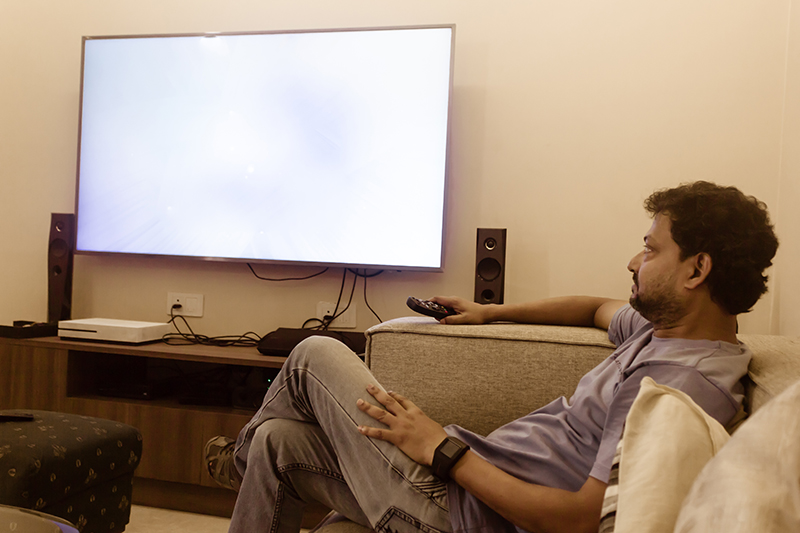 We looked for remotes that can control at least eight devices, have an intuitive button design, and are easy to program.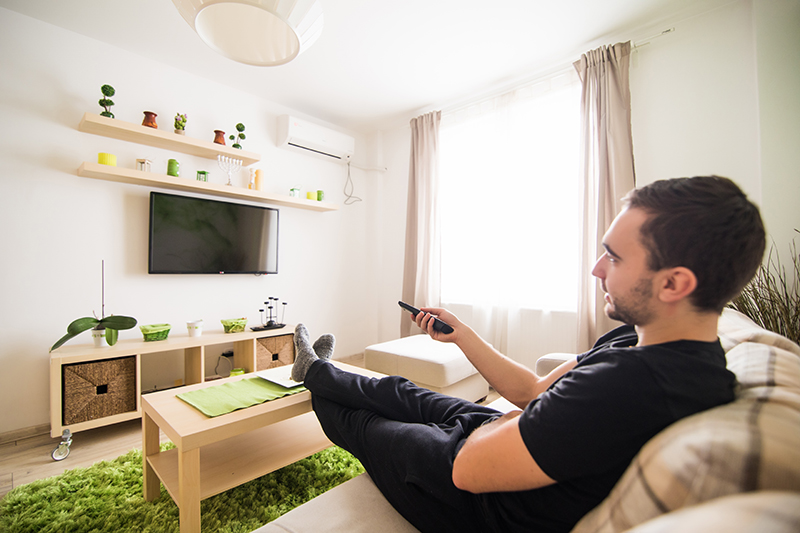 The cheapest usually only control infrared devices. The better ones can also control gear via Bluetooth and sometimes Wi-Fi.
Services We Can Provide For You
A good TV remote control is not cheap. Or is it? We will regularly update our content and provide the latest price and preferential information to help you save your budget.



Product Default Parameters
It is one thing to say that a brand is good or that a brand is bad. However, direct comparison of their products will help you understand your choice more clearly.
We know that there are only so many TV remote control providers in your area. We will fight national brands head-on with their direct competitors (and will not take any measures), so you can get the best choice on the nearby TV remote control.