Gaming enthusiasts around the world can now experience ultimate gaming convenience and flexibility with the Air Mouse wireless remote. This revolutionary technology combines smooth and intuitive air controls with precise pointing and cool gaming features. The Air Mouse remote control system is designed to give you easy, fast, and intuitive control of game consoles, computers, and smart TVs. The technology allows users to browse the screen and control gameplay through a single device.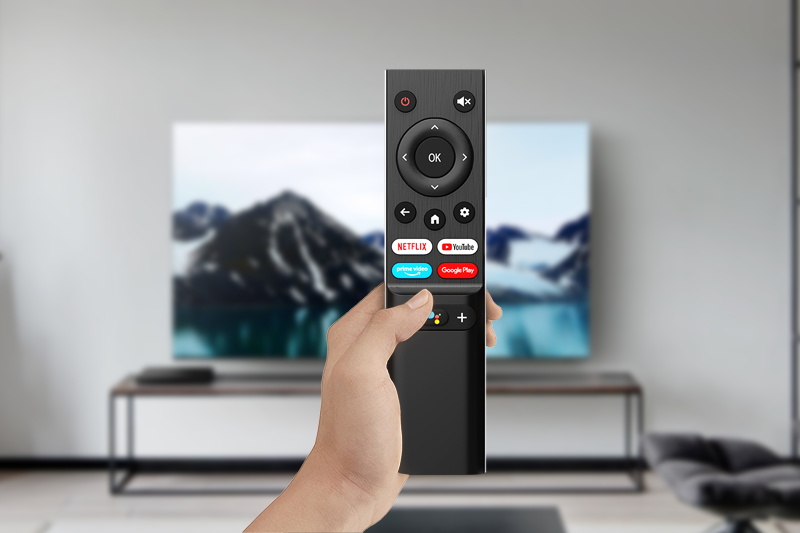 The Air Mouse offers gamers unrivaled precision with its motion-sensing technology. The device is ergonomically designed and can be customized to meet specific gaming needs. One of the benefits of using an air mouse is the flexibility it provides for immersive gaming. Thanks to the wireless connection, the remote can be used from any distance or angle. With its air controls, gamers can play from the comfort of their couch or bed, and even use hand gestures to manipulate virtual objects or input. Air Mouse replaces the traditional keyboard and mouse setup for a fuller and more comfortable gaming experience.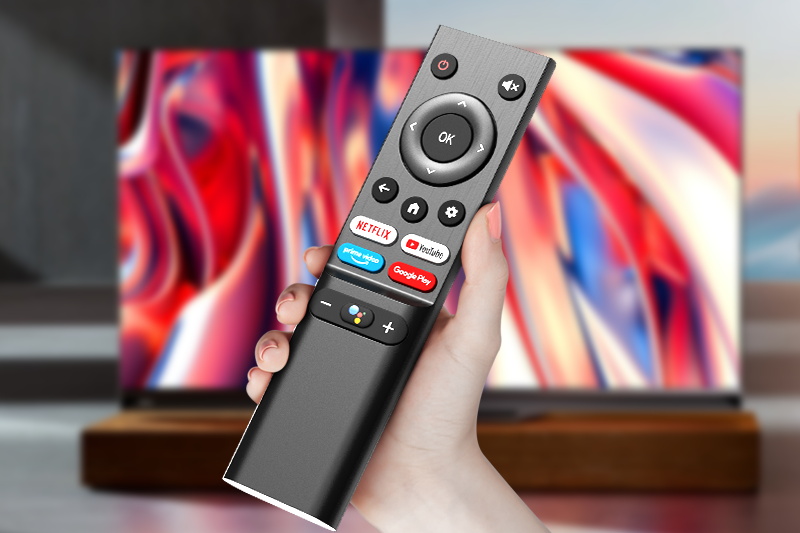 The remote also features a series of buttons and controls that can be customized or programmed to control many functions, including the playback of music, videos, and apps. The Air Mouse's ease of use and superior pointing and scrolling capabilities, combined with its sensitivity and accuracy, make it the perfect solution for gaming, especially fast-paced games. It's also an excellent investment for game developers who want to create more engaging and interactive games. The Air Mouse is compatible with a wide variety of gaming systems, including PCs, consoles, and smart TVs. Its plug-and-play installation makes it easy to install and connect to your device.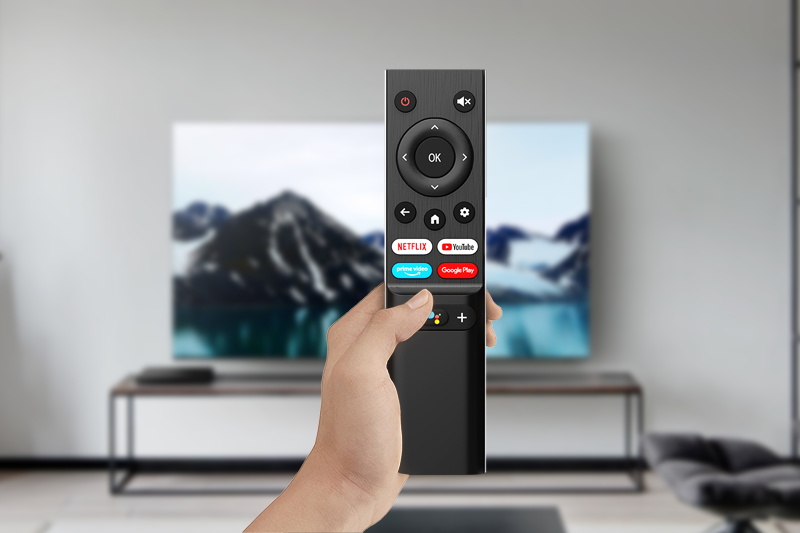 The device is rechargeable, ensuring an uninterrupted gaming experience. In conclusion, Air Mouse is the ultimate remote control for gaming lovers worldwide. Its Air Control technology and precise pointing make it a must-have for gamers looking for versatility, flexibility and ease of use. The remote also offers advanced customization and programming features, making it a great tool for game developers.  The Air Mouse Wireless Remote Control System is an investment in the future of gaming that every gamer deserves.
---
Post time: Apr-07-2023