As technology continues to advance, so does the way we interact with our home entertainment systems. Gone are the days of being tethered to our devices with cords and cords. Now, controlling your home entertainment system is easier and more convenient than ever with the introduction of a wireless remote. A wireless remote is a multifunction device that uses radio frequencies to communicate with your entertainment equipment.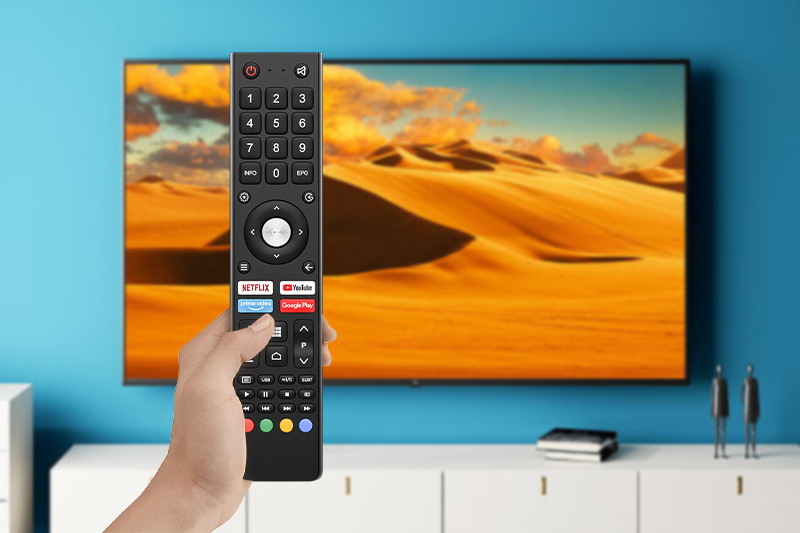 With the expanded range, you can now control your devices from across the room or even from another room in the house. This newfound freedom allows you to enjoy entertainment without constantly having to get up and walk to your device. With the wireless remote, you can easily switch between devices and choose your favorite entertainment source. Whether you're switching channels on your TV, streaming music on your soundbar, or gaming on your console, the wireless remote lets you easily navigate your devices from the comfort of your couch. In addition, the wireless remote control also adopts an ergonomic and stylish design, which is comfortable to hold and can be used for a long time. Its intuitive interface and user-friendly features make it easy for anyone in the family to use and enjoy.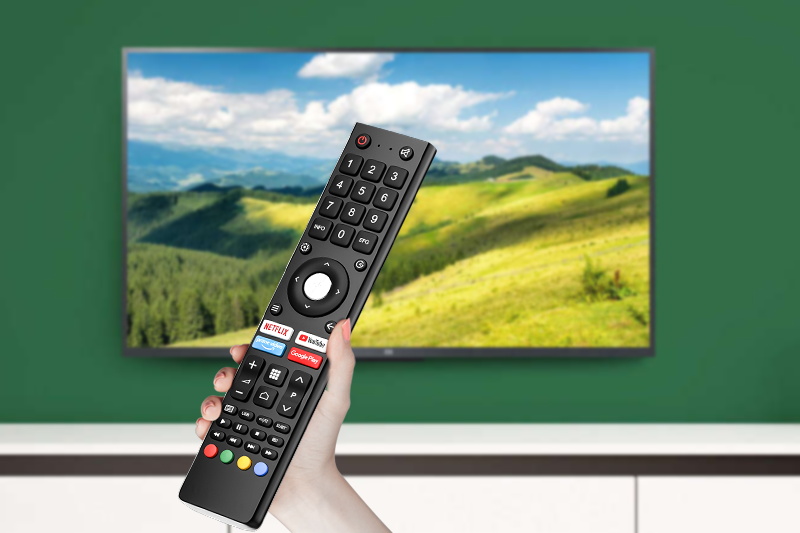 The wireless remote also features customizable buttons, allowing you to create personalized functions and commands for the devices you use most. This allows you to browse your device faster and more efficiently, providing a seamless entertainment experience from start to finish. Plus, wireless remotes feature innovative features like voice recognition, making it easier for you to control your devices without even picking up the remote, just using your voice to command your devices. The wireless remote is the perfect companion to your home entertainment system. With its wireless capabilities, customizable buttons, and innovative features, it's no wonder so many people turn to this innovative device. In conclusion, wireless remotes are a game changer for home entertainment.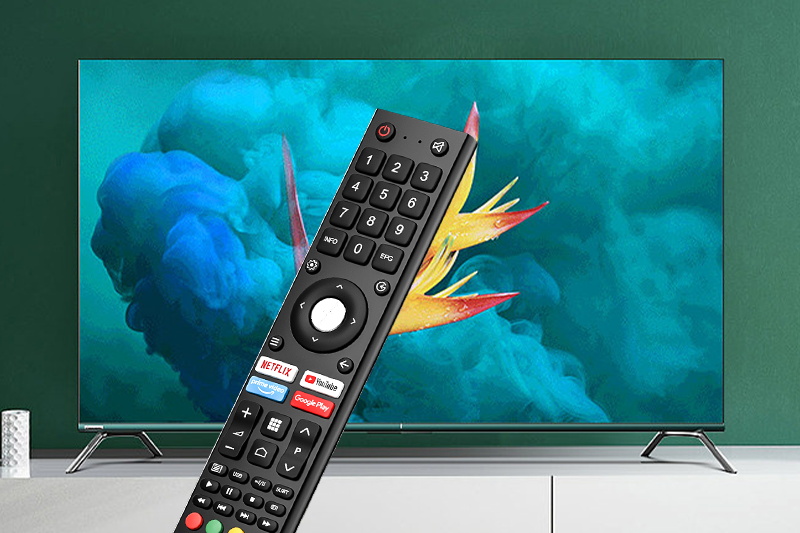 Its wireless capabilities, customizable buttons, and innovative features make it a must-have for anyone looking to simplify their entertainment system. By simplifying the process of controlling multiple devices, wireless remotes are revolutionizing the way we interact with home entertainment systems.
---
Post time: May-04-2023