Giving a presentation can be nerve-wracking, and nothing makes it more frustrating than struggling with equipment that doesn't work properly. The air mouse remote control is changing the game for presenters, making it easier to navigate slideshows and other digital content with ease.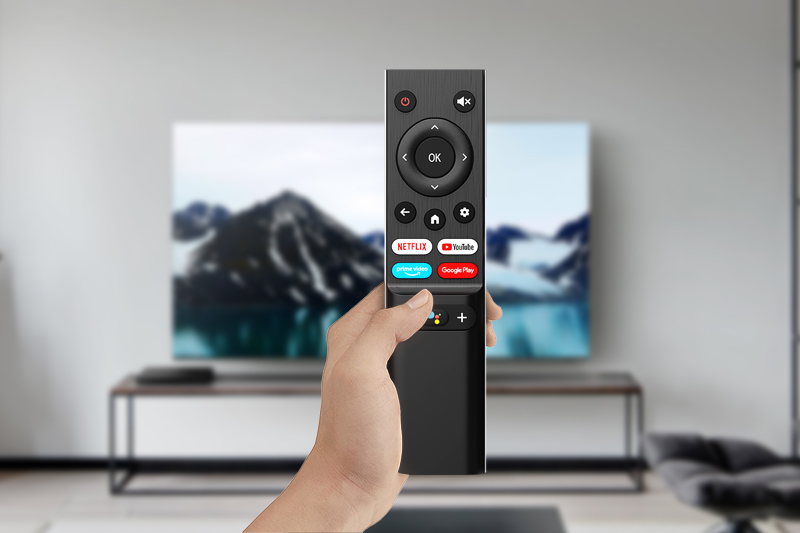 Air mouse remote controls allow presenters to control their computer from a distance, using hand gestures to navigate slides, switch between presenters, and manage other aspects of the presentation. This eliminates the need to constantly move back and forth from the computer to the podium, providing a more seamless and professional experience.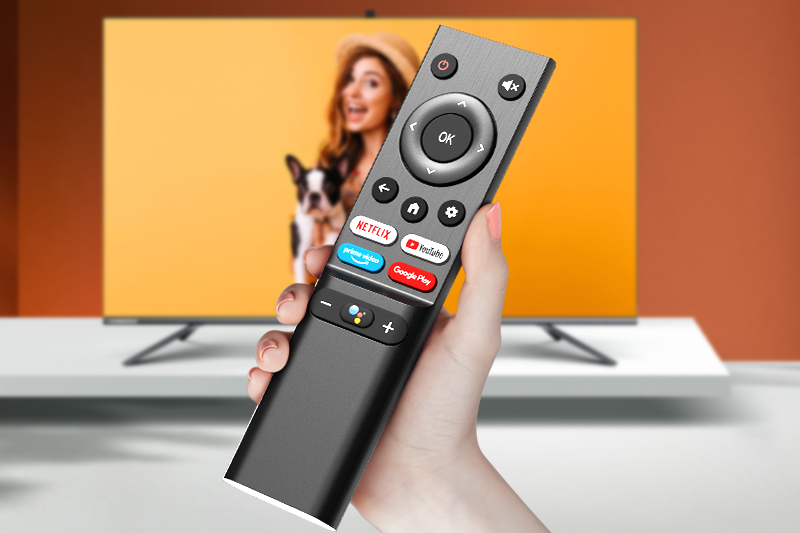 "The air mouse remote control is a must-have for anyone who gives presentations on a regular basis," said a representative of a company that specializes in presentation technology. "It provides a more natural and intuitive control method that enhances the overall quality of the presentation.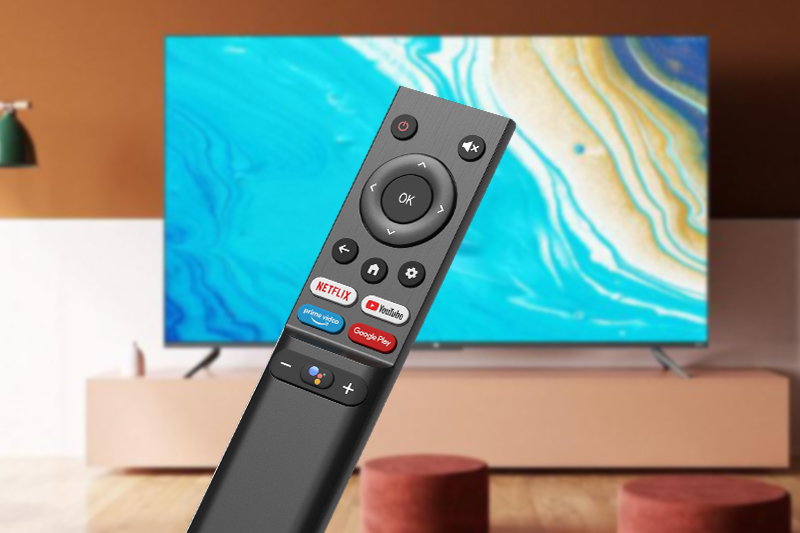 " Air mouse remote controls are also portable, making them a convenient option for presenters who are always on-the-go. They can be easily stored in a laptop bag or briefcase, and many models come with their own carrying case for added protection. "As technology continues to evolve, we can expect to see even more advanced air mouse remote controls that provide even greater control and precision for presenters," said the representative.
---
Post time: Jul-17-2023