A growing number of seniors find traditional TV remotes too complicated to use. However, by using the universal remote control, the elderly can enjoy a more convenient control experience. Universal remotes can control many different makes and models of TVs, DVD players, and even home theater systems and air conditioners.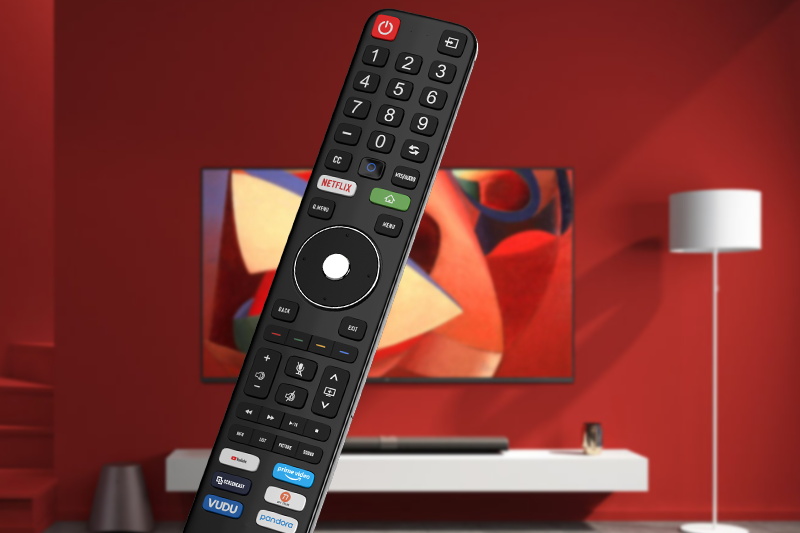 Seniors no longer need to hunt around for different remote controls to use different devices. "My mother used to complain that she didn't know how to use the TV remote, but the universal remote changed that," said a family nanny.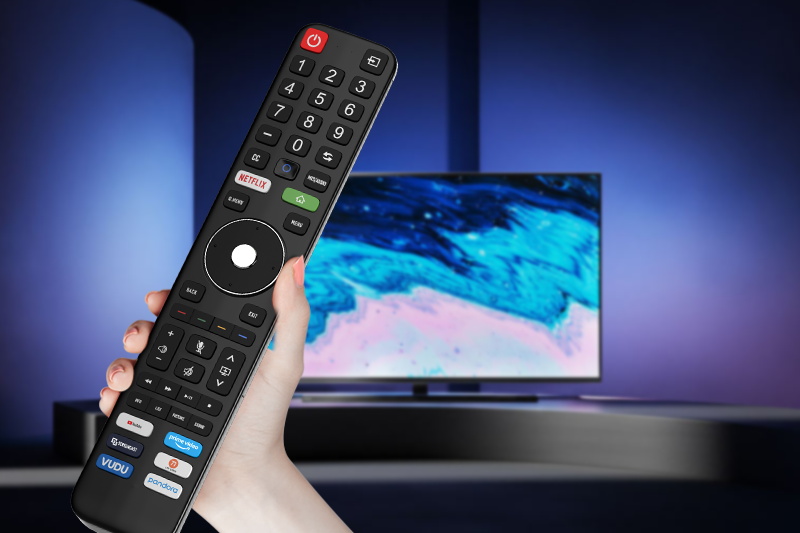 "Now she can use one remote to control all the equipment, and it's very easy to use." More importantly, the universal remote control can make the elderly more independent and autonomous, which is especially important for some elderly people living alone.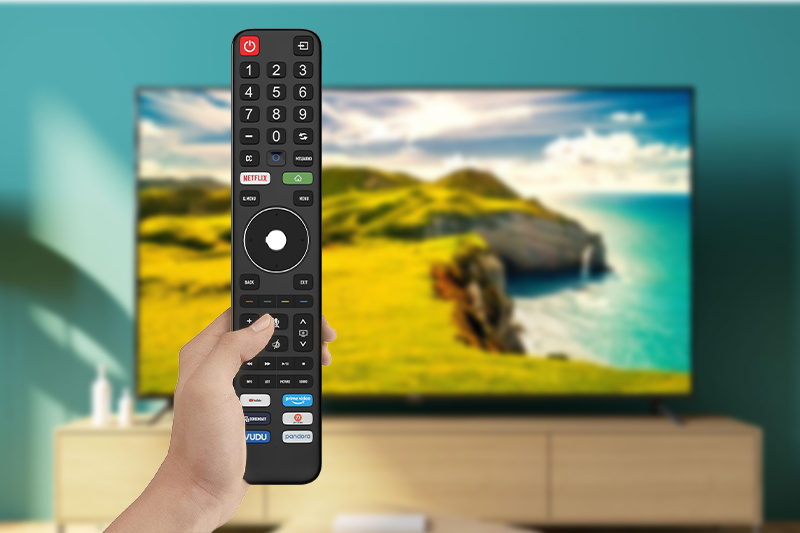 "We found that after the elderly use the universal remote control, the smile on the face tells us that we have made the right choice. This is not just a technology, but also a way of life that provides convenience for the elderly."
---
Post time: Jun-26-2023